Outer Banks Personal Family Care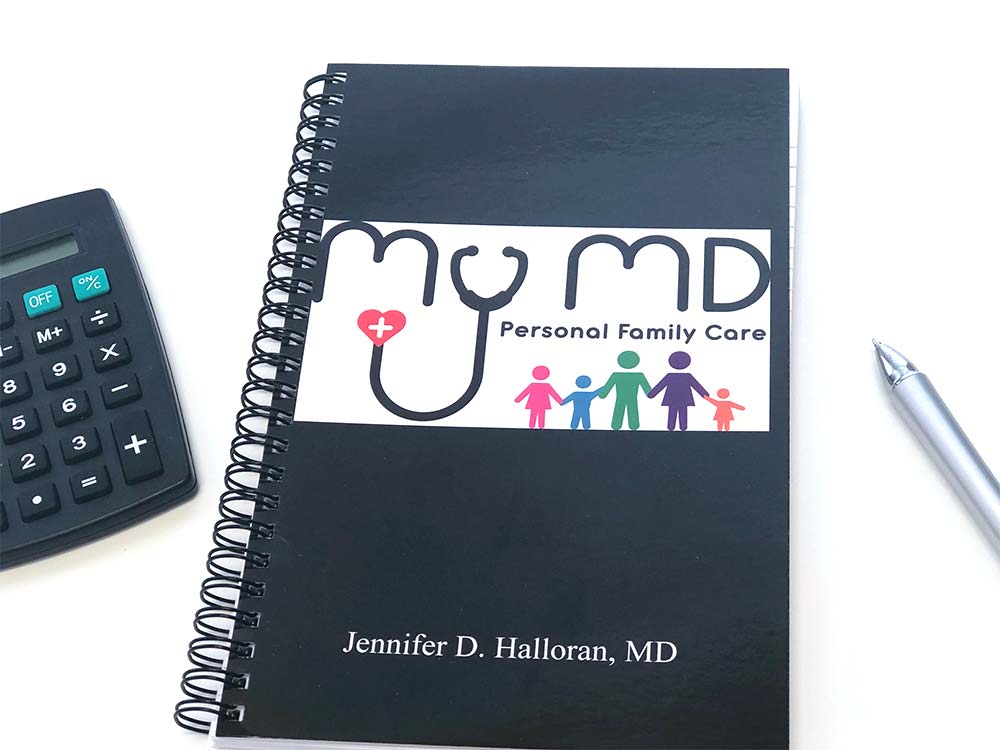 How Our Practice Is Different
What is Direct Primary Care (DPC)?
DPC is essentially a movement across our country to help patients leave a broken health care system and allow them to receive excellent primary care at a fair and transparent price.
DPC takes away the worst part about the system —insurance.  It removes insurance companies and excess paperwork and the middlemen that cloud price transparency for patients.
When you belong to a DPC practice, members pay a flat monthly membership fee which covers almost all the primary care that is done in the office.  For most people it is about the same cost as a cell phone bill or for a family the cost of one dinner out at a restaurant.  No more copays for visits.
What's Included
Patient Services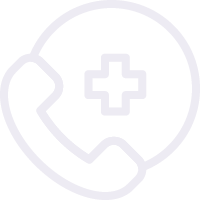 Direct Access to Your Doctor

Discounted Medication and Labs

Extended Visits / Availability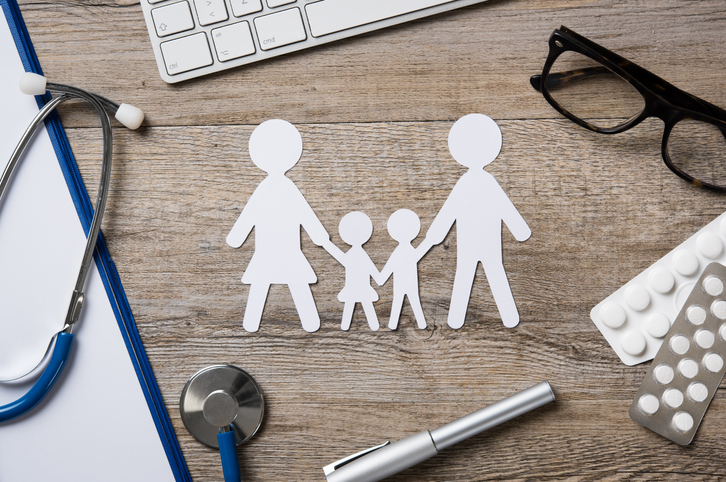 Comprehensive Annual Physical
Best of The Beach Best Physician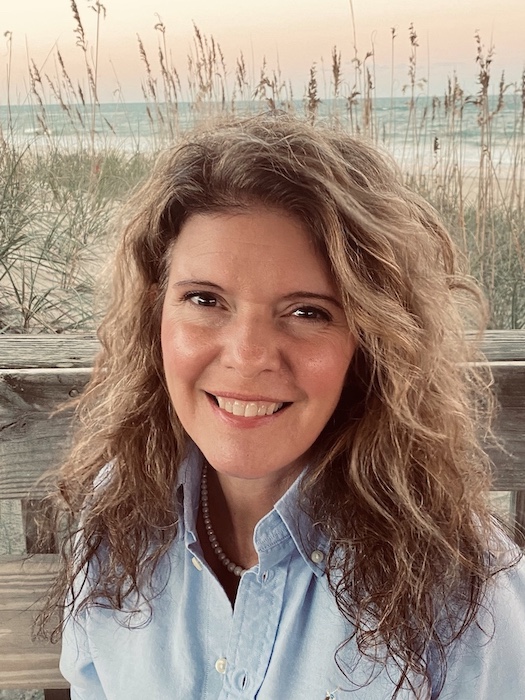 Meet your Outer Banks Doctor
Dr. Jennifer Halloran
Dr. Jennifer Halloran has been practicing on the Outer Banks for 17+ years, and has extensive knowledge in preventative adult and pediatric medicine as well as treatment of complex chronic diseases.  She is board certified in both Internal Medicine and Pediatrics and is the owner of MyMD Personal Family Care.  The new practice is focused on the doctor-patient relationship,  and not the insurance company.  Dr. Halloran will be your advocate and help you make choices that are right for you. She will be available, with multiple lines of communication.  "Like having a doctor in the family ".  With time to listen, and the goal to practice medicine the way it was meant to be, Dr. H looks forward to developing a relationship with you and your family.  
Please click the button below and complete our membership application. Completing this application will provide us with your basic demographic and billing information. After you submit a completed application, we will review your information and contact you with the next steps in joining our innovative new practice!  We look forward to taking care of you.