Contact Us
Get In Touch Today
Mo   8:30am – 5:00pm
Tue   8:30am – 5:00pm
Wed   8:30am – 5:00pm
Thu   8:30am – 12:00pm
Fri   8:30am – 3:00pm
After Hours Services
Call 252-512-5032 to leave a voicemail or send secure text to reach Dr. Halloran if needed anytime!
For any emergencies please call 911 and seek emergent care.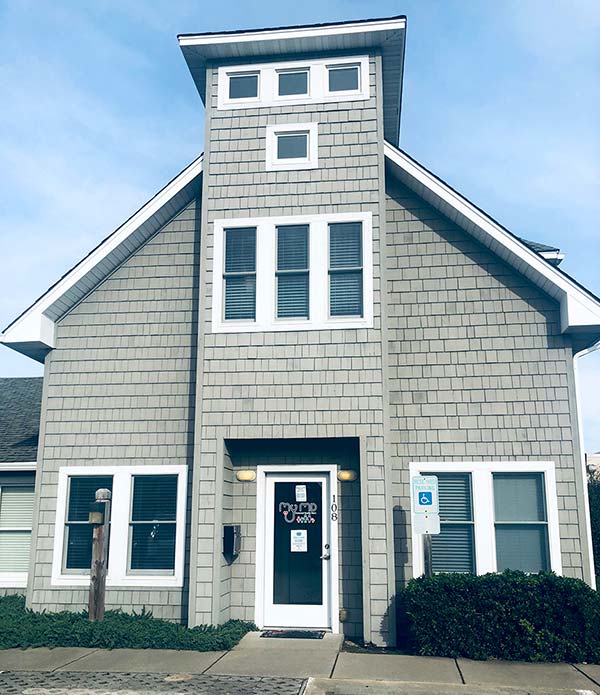 Nags Head Professional Plaza
Our office is in the north end of buildings, on the right side of the street
Please click the button below and complete our membership application. Completing this application will provide us with your basic demographic and billing information. After you submit a completed application, we will review your information and contact you with the next steps in joining our innovative new practice!  We look forward to taking care of you.