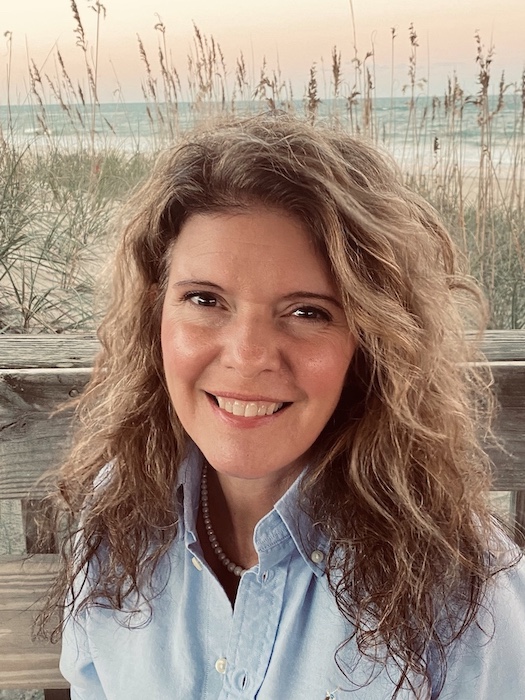 Position: Doctor and Owner
Location: 110 W Woodhill Drive, Suite 108
Email: drhalloran@mymdpfc.com
Tel: +1.252.512.5032
About Your Outer Banks Doctor
Dr. Jennifer Halloran
Dr. Jennifer Halloran is a dual board- certified physician in Internal Medicine and Pediatrics. She has been practicing on the Outer Banks for over 17 years and is proud to have made it her home with her husband and three daughters. Dr. Halloran was born and raised in West Virginia and attended the WVU honors program where she graduated summa cum laude. She then attended West Virginia School of Medicine and graduated with honors.
After completing her training at Christiana Care Health system in the combined Internal Medicine and Pediatrics residency, she accepted a position with The Outer Banks Hospital. There she worked for a decade as a pediatric hospitalist as well as primary care physician. In 2014 she joined the staff of a local primary care practice to focus on preventative medicine and our OBX community.
After years of working in a broken, insurance-driven system, with short office visits and hours of charts, Dr. Halloran decided to go out on her own and create a practice centered around the patient. Direct Primary care was the natural option: Make care personal, be available, get to know your patient. Take the insurance company out of the doctor-patient relationship. This is how MyMD Personal Family Care was born.
With the freedom to put your needs first, Dr. Halloran looks forward to providing the highest quality of care to patients of any age.
When she's not in the office, Dr. Halloran enjoys spending time with her family in the kitchen or on the beach, cheering for her Mountaineers, or as many patients know….dreaming about that next trip to Disney or maybe even Graceland!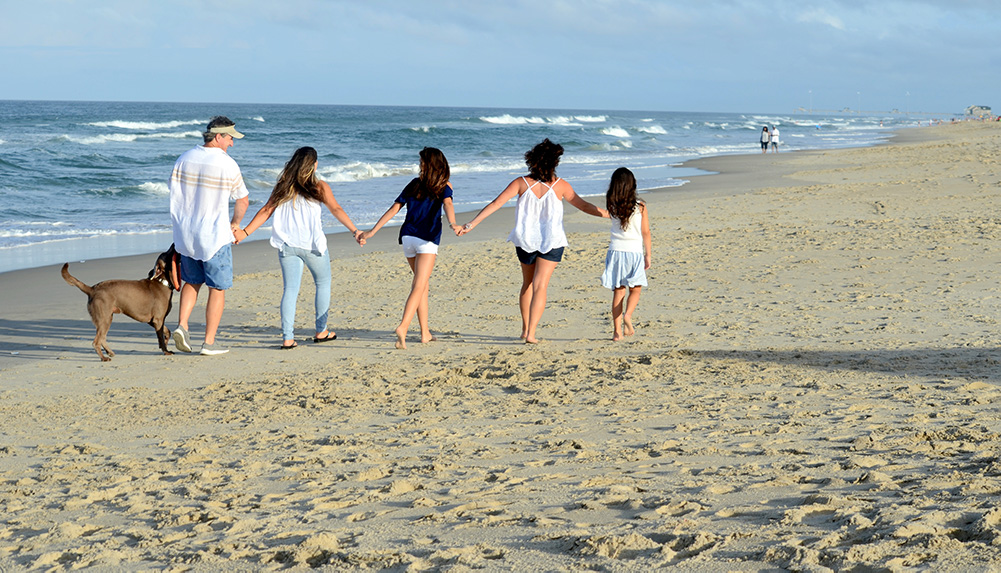 Winborne Evans
Winborne Evans is a full-time RN at MyMD Personal Family Care.  She was selected by Dr. Halloran for her broad medical knowledge base, diverse skills, and most importantly her outgoing personality and passion to give back to our community.
Winborne was born and raised on the Outer Banks.  She received her diploma in Practical Nursing from the College of the Albemarle in 2012 and achieved the Mildred W. Moore Nursing Excellence Award.  After graduation she worked for 7 years as an LPN in our community before deciding to further her nursing education.  Despite a pandemic in 2020, she graduated from College of the Albemarle as a Registered Nurse and once again achieved an Excellence in Nursing Award. Winborne is excited to be back in the field working alongside Dr. Halloran and serving the community that has been her home for many years.
Outside of work, Winborne enjoys being outside in her garden or at the beach, but most of all loves being surrounded by her family and friends.