What's Included
Our Services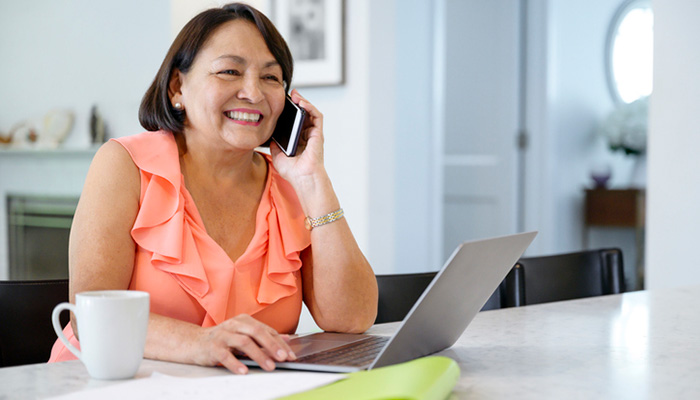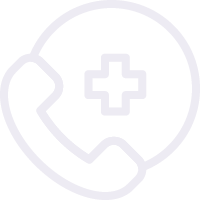 Direct access to your doctor via phone, text, and email
After hours, weekends, holidays- you can receive support at any time. Quick questions after hours? Send us a text or an email. If you prefer the phone, then call the office number anytime. If Dr. Halloran cannot immediately answer, leave a voice mail message. She will be checking for messages regularly after hours.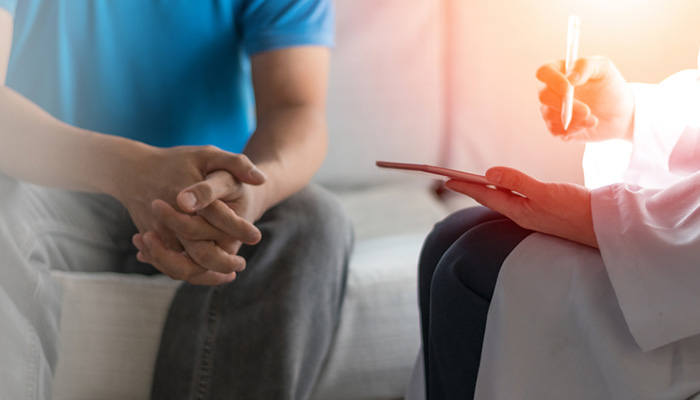 Extended visits/Same-day or next day availability
No rushing through appointments, we want to answer all your questions. By taking more time, we will get to know you and ultimately give you better care•  With a smaller patient panel, we don't have to "squeeze" you in.  We want you to feel like you have the time you need.  Our goal is to care for you when you need it!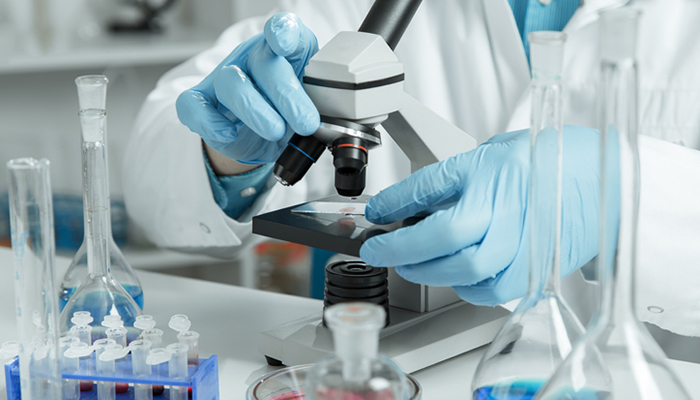 Discounted labs and in the future medications
For those who need it, we have deeply discounted prices on labs, and pass any savings we get from the lab on to you. All prices for labs will be quoted up front before any bill to you•  We  also plan to order medications for those who have expensive out-of-pocket drug costs .   We want to save you money and get the medication you need at an affordable price. We are here to fight for you!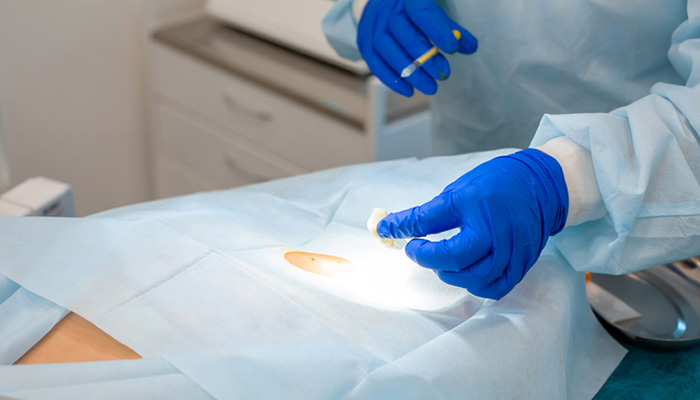 Minor procedures
Cryotherapy for warts and benign skin lesions.
Minor skin procedures such as punch biopsy and small laceration repair. 
Ear irrigation and cerumen removal.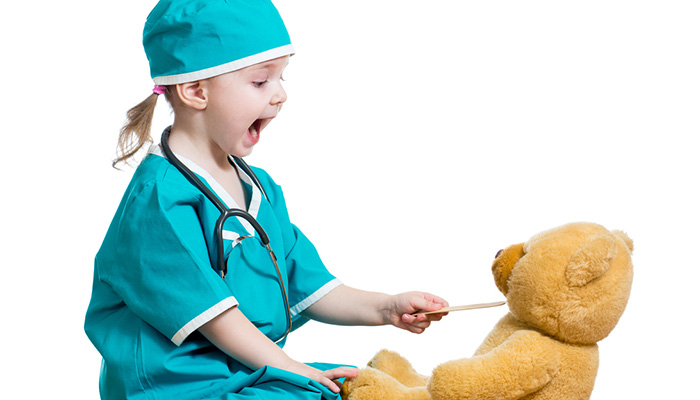 Comprehensive Annual Physicals and Well child examinations
Wellness, wellness, wellness!! Dr. Halloran would love for each patient to have  regular preventative visits.   We can customize this to your needs/wishes.  A physical exam, EKG (for adults), urinalysis, vision and hearing screenings will be performed. Dr. Halloran will also discuss any appropriate tests/referrals that should be performed outside of the office and arrange those for you. We will review all recommended health screenings and immunizations with you.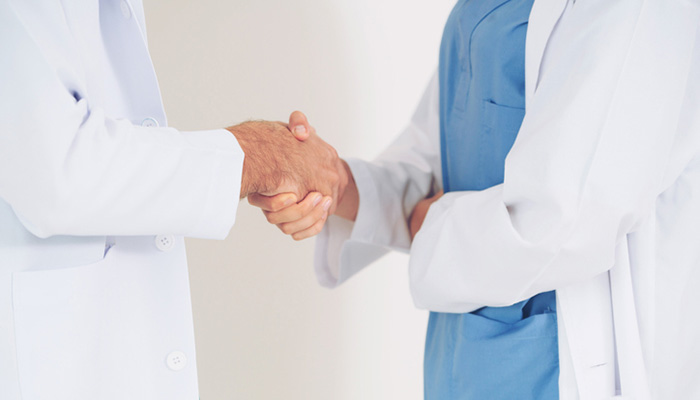 Specialist Consultation
Although we provide comprehensive primary care in the office, If you need to see a specialist, Dr. Halloran will be happy to work closely with them to coordinate your care.  We are not affiliated with any specific organization or healthcare system and do our best to find the correct consultant for you.